New GPS Batteries for APC RBC7. No connectors and/or battery enclosure included.
Battery Pack Kit – GPS – RBC-7 – 2)12-18 – Batteries Only
The Replacement Battery Cartridge #7 batteries provide easy installation using existing equipment such as wiring and/or fuses (if applicable) to your UPS unit. Gruber Power Services' RBC 7 batteries come with a 1-year warranty.
Have questions about the product, compatibility, or more? Please contact us at 1-800-658-5883 or use our Live Chat during business hours and speak with one of our knowledgeable representatives today!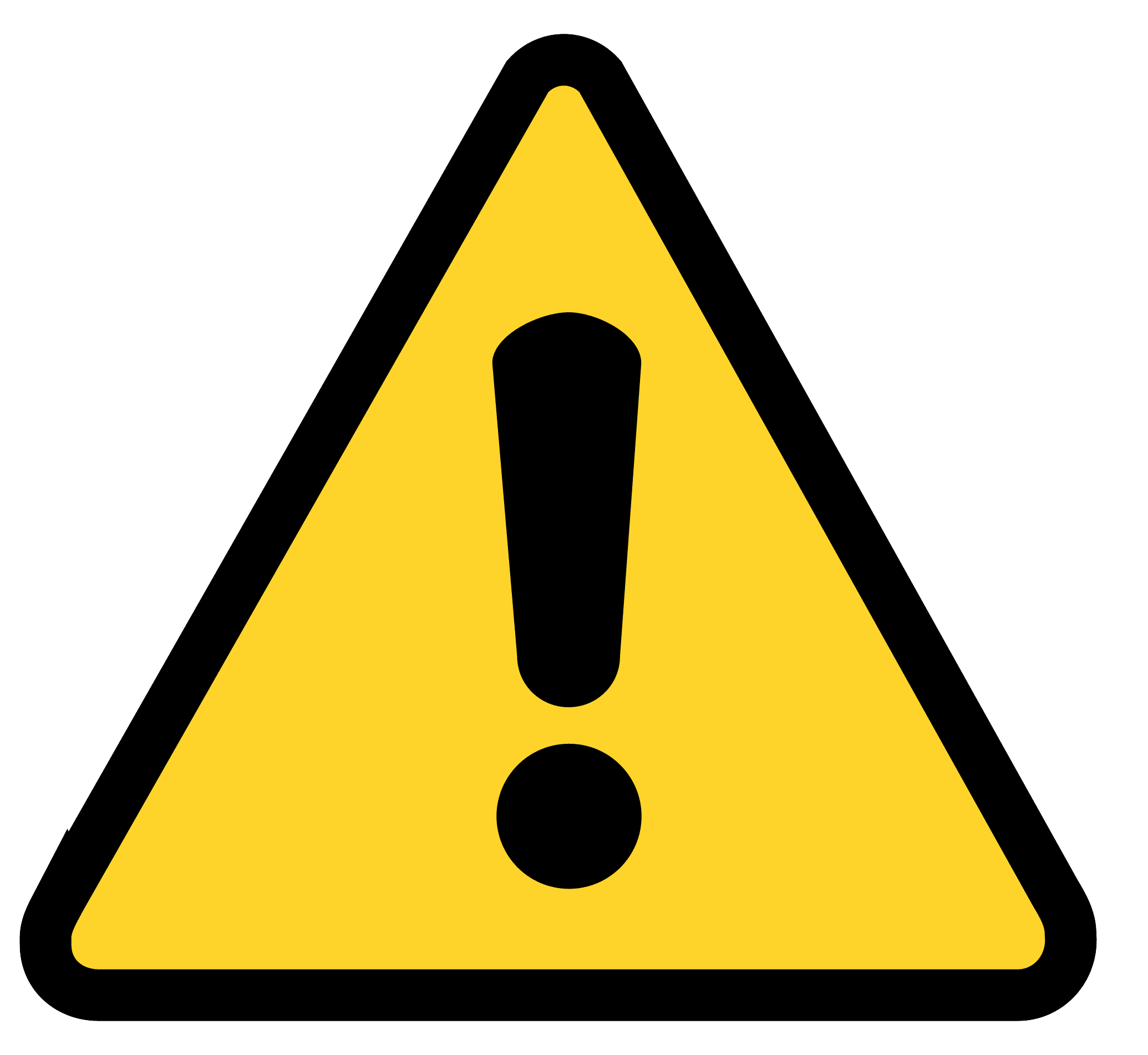 CALIFORNIA PROP 65 WARNING
Battery Pack Kit – GPS – RBC-7 – 2)12-18 – Batteries Only