Refurbished Liebert/Vertiv Nfinity Battery Module PN: 200544G2. With New 58AGPS-12-7-F2 Batteries
Call for Price and Availability
Each battery module contains ten 12 Volt 7 Amp Hour, Valve-Regulated (VRLA) Battery blocks with associated monitoring and controls to isolate the battery pack in the event of a battery failure.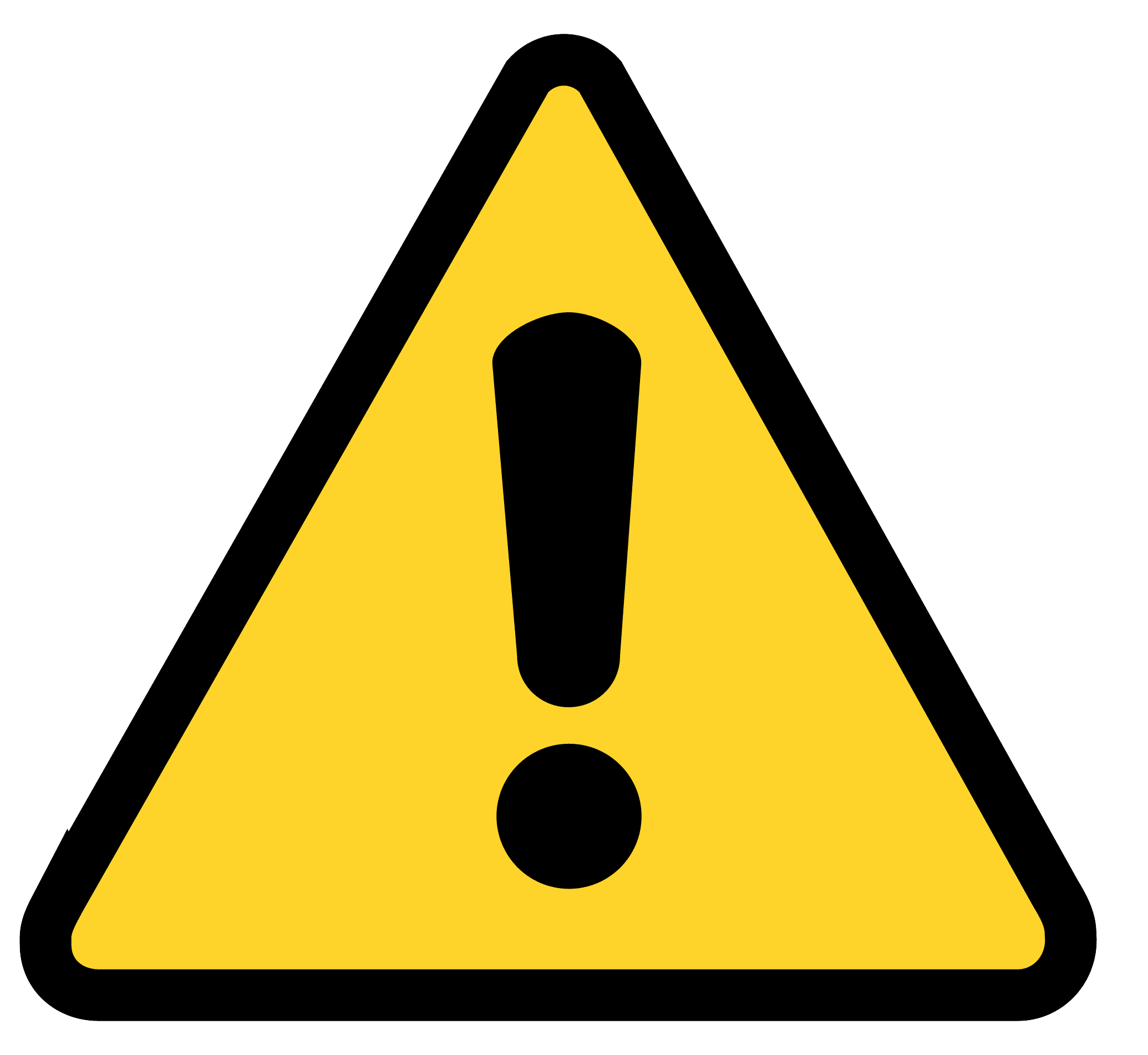 CALIFORNIA PROP 65 WARNING
Battery Pack Kit – Liebert – Nfinity – 10)12-7
The modules are parallel to provide greater capacity, backup time and/or redundancy. The packs may be added or replaced on-line in a hot-swapable fashion with no danger to the connected equipment, provided that the UPS is not operating on battery.
Capacity: 7 Ah Recharge
Time: 5 hours
Run Time (Up To): 7 min