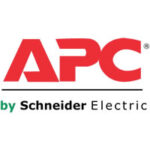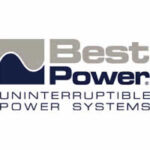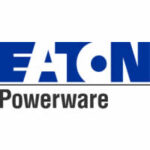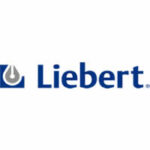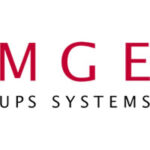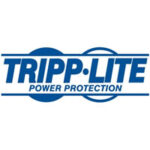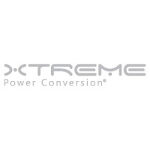 Contact Us About Our New UPS Equipment
Gruber Power Services partners with major power conditioning product manufacturers providing a broad range of products. The volume of sales we offer these manufacturers provides us discounts unavailable to smaller resellers or end-user, which we pass on to our customers.
Since a portion of our business is consulting and design, we find the wide selection of products we have available allows us to make unbiased product selections for our clients based in best fit, rather than brand loyalty. Contact Gruber Power Services so we can help you in your New UPS Equipment needs!
Call us toll-free at (800) 658-5883 and one of our product specialists will be happy to assist you!