24 Volt 8 Amp Three Stage Battery Charger w/ Fan
This 24 Volt 8 Amp battery charger comes with an XLR connection with a fan to prevent overheating.
Suitable for use on two 12V Sealed Lead-Acid Batteries connected in series over 20 Amp Hour (AH) or higher. Typical applications include electric scooters, mobility scooters, and power chairs equipped with an off board charging female XLR socket.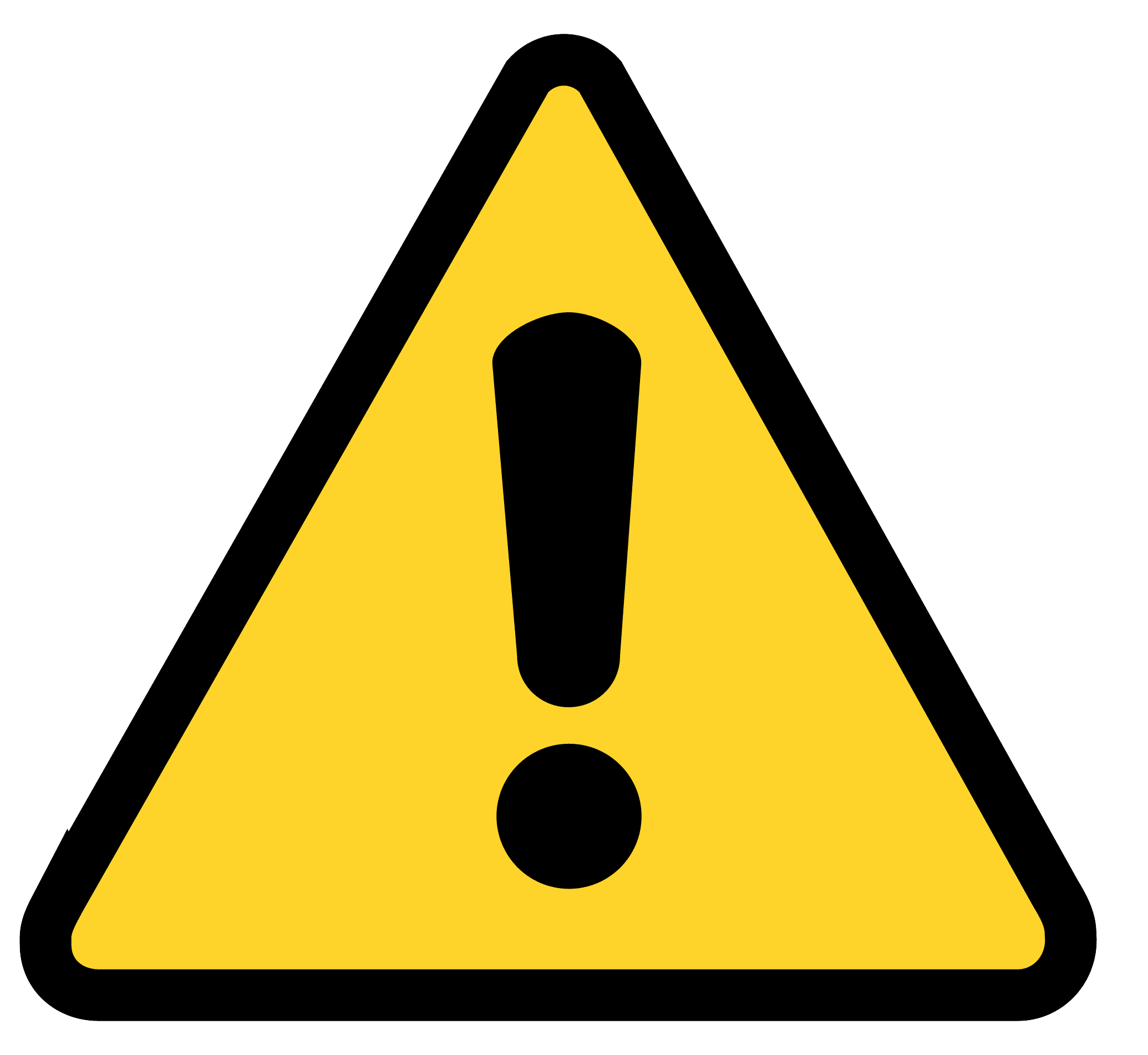 CALIFORNIA PROP 65 WARNING
Features
3 Stage Fan-Cooled Charger to Prevent Overheating while remaining quiet.
Short Circuit Protection – Prevents damage caused when operating in a short circuit condition for an indefinite period of time. The charger is "self-recovering" when the fault condition is removed.
Reverse Polarity Protection – Prevents damage when positive and negative polarities are connected in reverse.
Fully Automatic Operation – Safely chargers and maintains a full charge. The final stage of charging is the float mode to prevent overcharging.
Low Voltage Protection
Three Stage Charger:
(1) Bulk Charge
(2) Absorption
(3) Maintenance/Float
LED Indicators
Red

 Power LED on: AC Power Present

Red

 Power LED on, 

Red

 Charging LED on: Charging Stage

Red

 Power LED on, 

Green 

Charging LED on: Charging Complete