6 Volt .5 Amp Dual Stage Battery Charger
Use this 6 Volt .5 (500 MA/HR) Amp Single Stage Charger to keep your 6 Volt sealed lead-acid batteries fresh. It's equipped with screw terminals and is capable of doing a 7.4 Volt fast charge or a 6.8 Volt trickle charge.
Alligator clips are not included with the charger, to order alligator clips, please see the Related Products.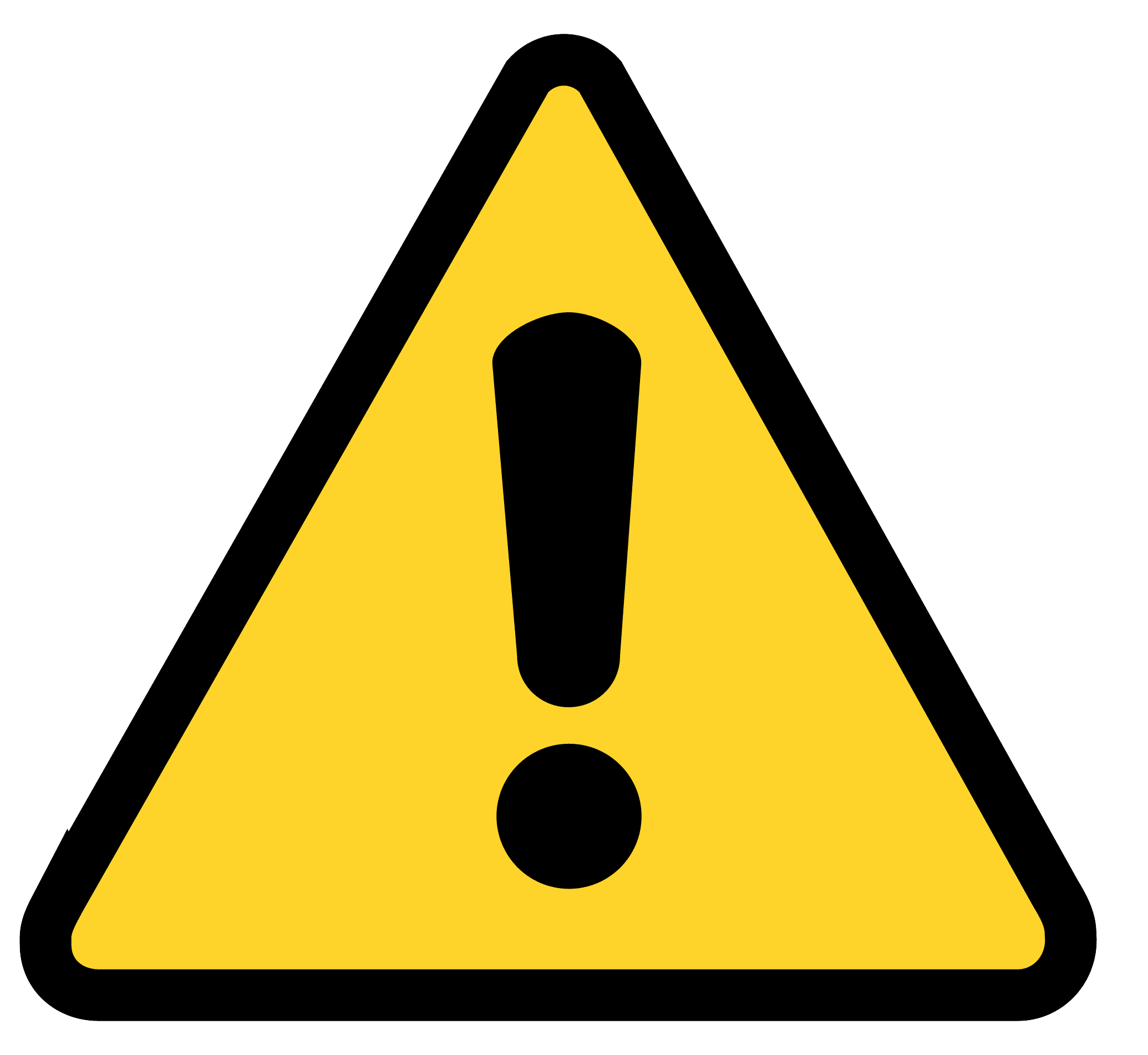 CALIFORNIA PROP 65 WARNING