Showing the single result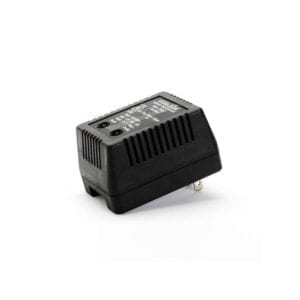 Use this 6 Volt .5 (500 MA/HR) Amp Single Stage Charger to keep your 6 Volt sealed lead-acid batteries fresh. It's equipped with screw terminals and is capable of doing a 7.4 Volt fast charge or a 6.8 Volt trickle charge.
Alligator clips are not included with the charger, to order alligator clips, please see the Related Products.
Can't find what you're looking for? We're here to help.
Please complete the form below and one of our account managers will reach out to you shortly. You can also call us locally at (602) 863-2655 or toll-free at (800) 658-5883