12 Volt 2 Amp Three Stage Charger
The 2A Charger/Maintainer charges and maintains Sealed Lead Acid batteries in boats, motorcycles, ATVs, snowmobiles, watercraft and other vehicles. This charger is small, lightweight and safely maintains battery charge while in storage with out having to disconnect from the vehicle.
Includes output cords, ring mount and battery clamp cables.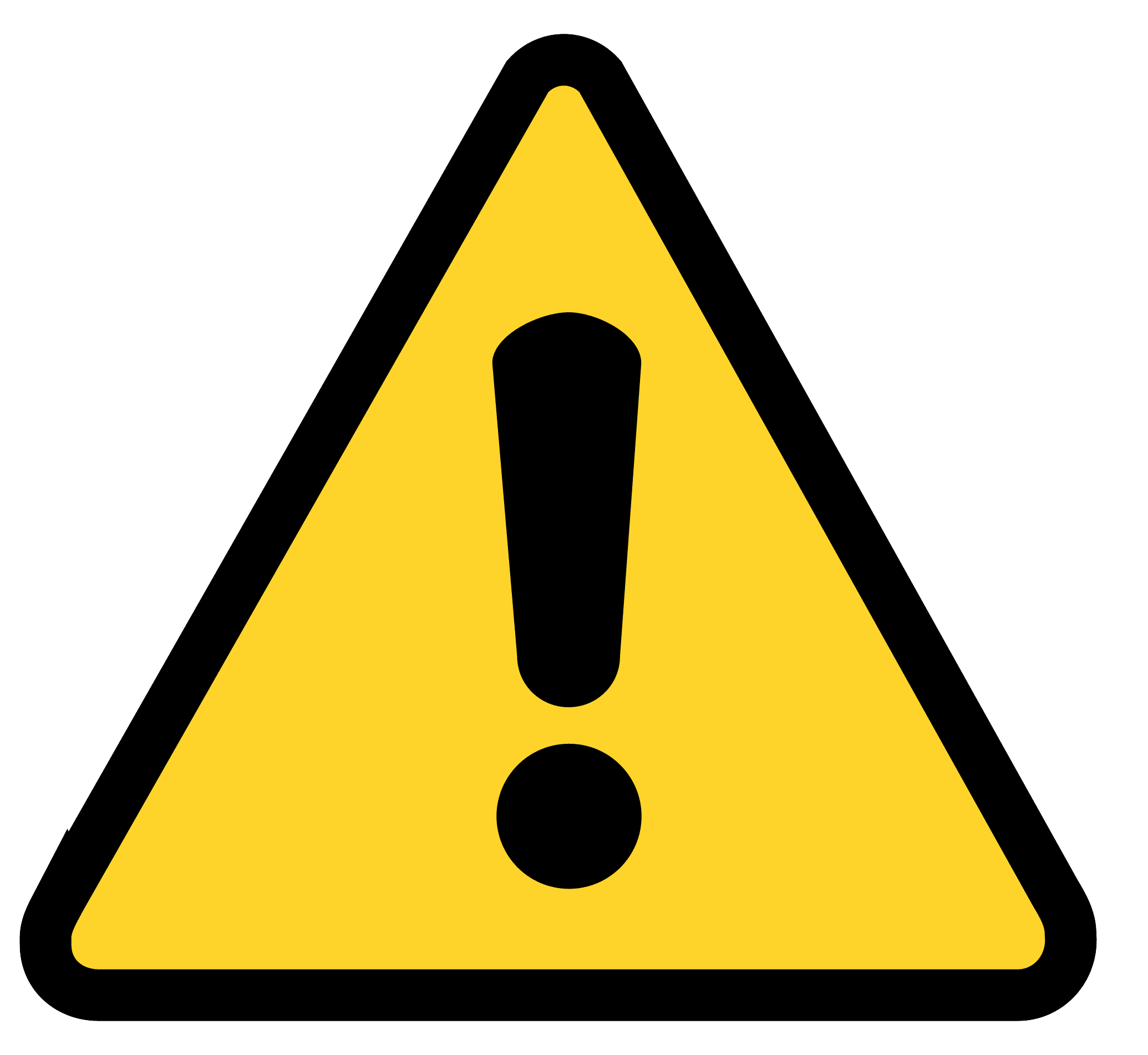 CALIFORNIA PROP 65 WARNING
Three Stage Charge Cycle
An integrated circuit monitors and controls both the output voltage and current of the charger through three separate charge states.
A high current, fast charge state: battery charges at 2,000 mA fast charger current rate until the battery voltage reaches 14.6 volts.
A topping charge state: battery charges at 14.6 volt constant voltage and current begins to taper until current is less than 500 mA.
A precision float charge state: the charger changes to the float state and holds the battery voltage at 13.6 volts continuous. This allows the charger to remain connected to the batteries during periods of non-use, keeping the batteries in the state of full charge.
Return to Bulk charge: should the battery voltage drop to 13 volts, the charger will return to the bulk charge stage.
Safety Features
The following safety features are internal to the Adventure Power 4A Charger/Maintainer.
Short-circuit protection – protects the charger from short-circuit damage
Over Current protection – protects the charger from over-current demand
Over Voltage protection – protects the batteries from damage
Battery Polarity Reversal – protects the charger and batteries against incorrectly installed batteries
Low Battery Voltage – when the battery is 8V, the charger will not operate and the battery needs to be replaced