Refurbished RBC43 With New GPS Batteries.
Battery Pack – GPS – RBC-43 – 8)12-6 F2
Pricing shown is for replacement batteries and harness to replace the RBC43 battery pack.
As all Replacement Battery Cartridges vary, if a harness, fuse, or case is needed for the replacement battery cartridge, please contact us at 1-800-658-5883 and speak with one of our knowledgeable representatives today!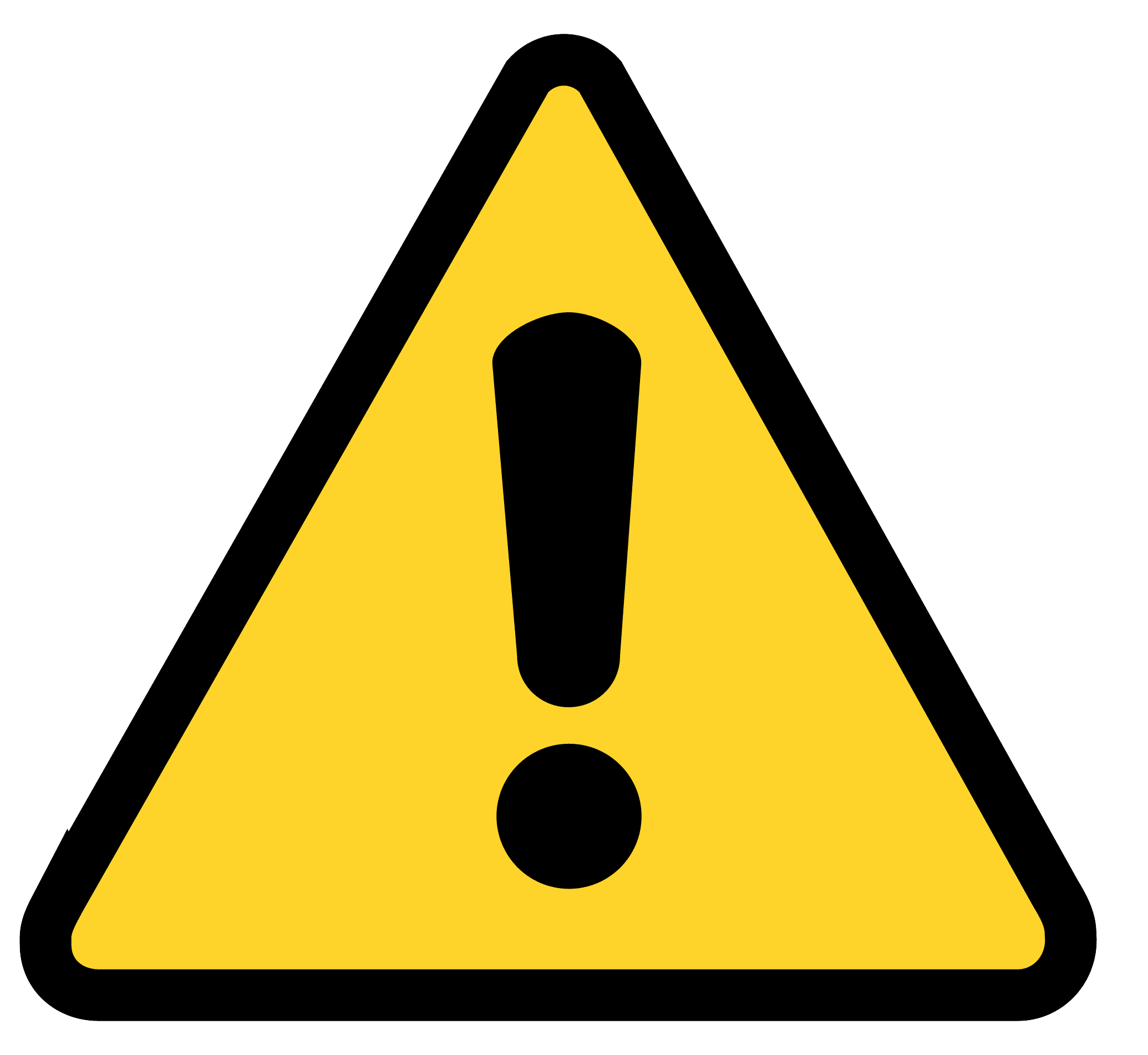 CALIFORNIA PROP 65 WARNING
Includes all required connectors and/or battery enclosure.
Battery Pack – GPS – RBC-43 – 8)12-6 F2