New GPS Batteries for APC RBC1. No connectors and/or battery enclosure included.
Battery Pack Kit – GPS – RBC-1 – 2)6-4.5 – Batteries Only
Pricing shown is for replacement batteries only.
As all Replacement Battery Cartridges vary, if a harness, fuse, or case is needed for the replacement battery cartridge, please contact us at 1-800-658-5883 and speak with one of our knowledgeable representatives today!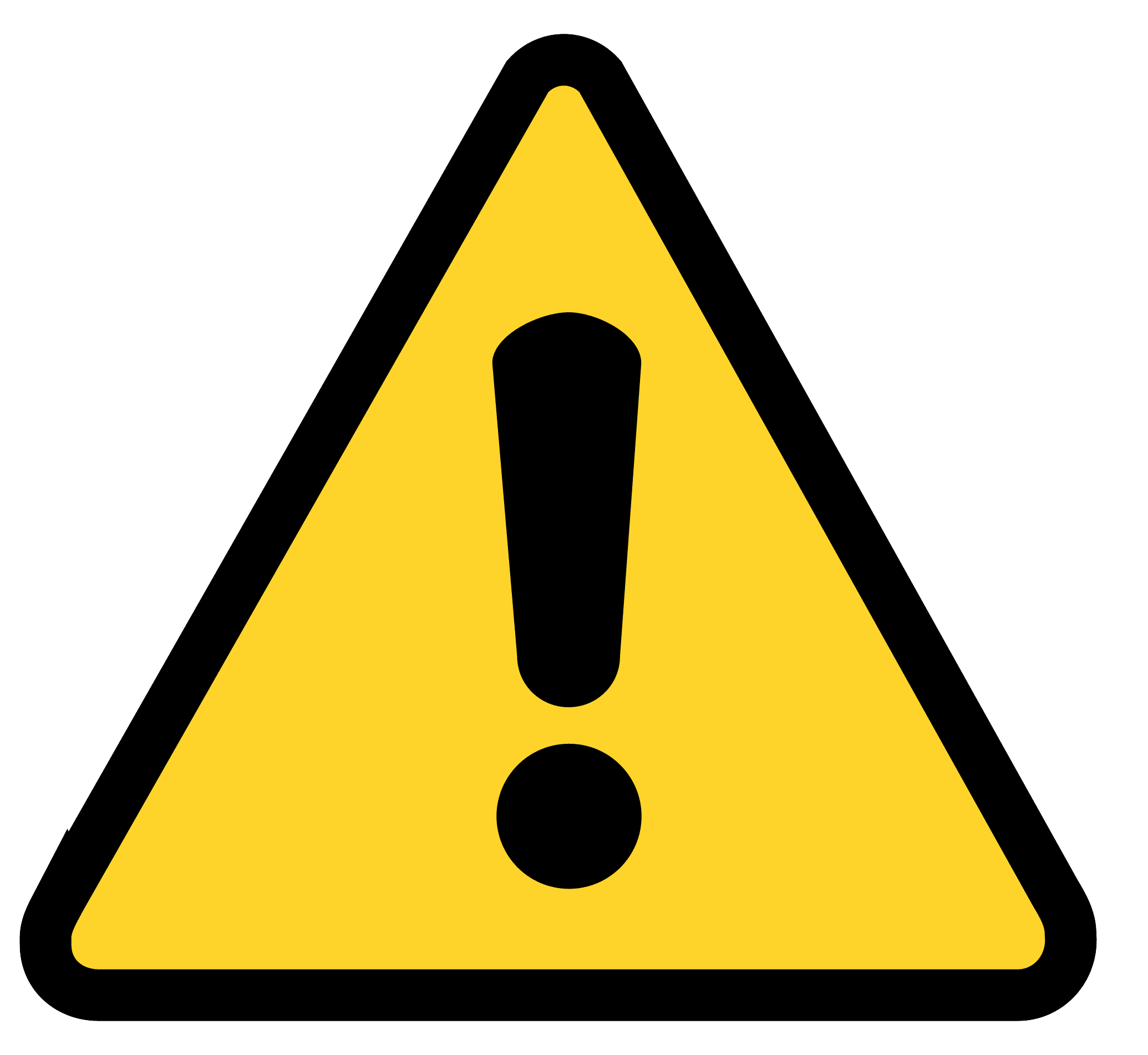 CALIFORNIA PROP 65 WARNING
Please note: For the BK200 or BK200B UPS units, please verify battery configuration prior to purchase. To verify, open the battery door and check the number of batteries inside the unit. If your unit has one battery, you will need a quantity of one RBC2 battery pack. However, if your unit has two batteries, you will need a quantity of one RBC1 battery pack.