Showing 17–18 of 18 results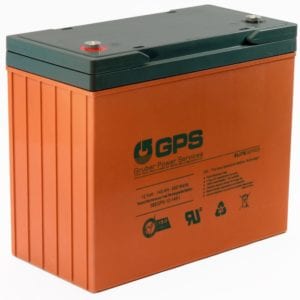 All batteries are not created equal. Gruber manufactures batteries specifically for electronic equipment and offers one of the longest shelf lives assuring your equipment long life and reliability.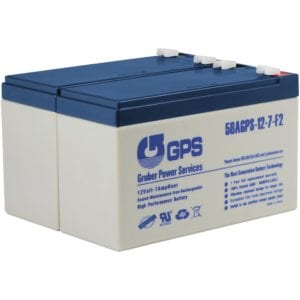 Battery Pack Kit – GPS – RBC-32 – 2) 12-7 – Batteries Only
Can't find what you're looking for? We're here to help.
Please complete the form below and one of our account managers will reach out to you shortly. You can also call us locally at (602) 863-2655 or toll-free at (800) 658-5883