Showing the single result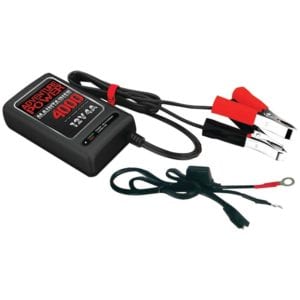 Make sure you always have a way to keep your battery ready to go with the 12 Volt, 4 Amp charger/maintainer which is a full 3-stage charger with stage indicators with short circuit, reverse polarity, and back feed protection.
Includes output cords, ring mount and battery clamp cables.
Can't find what you're looking for? We're here to help.
Please complete the form below and one of our account managers will reach out to you shortly. You can also call us locally at (602) 863-2655 or toll-free at (800) 658-5883