6 Volt – 7 Amp Hour Battery
All batteries are not created equal. Gruber manufactures batteries specifically for electronic equipment, and offers one of the longest shelf lives assuring your equipment long life and reliability.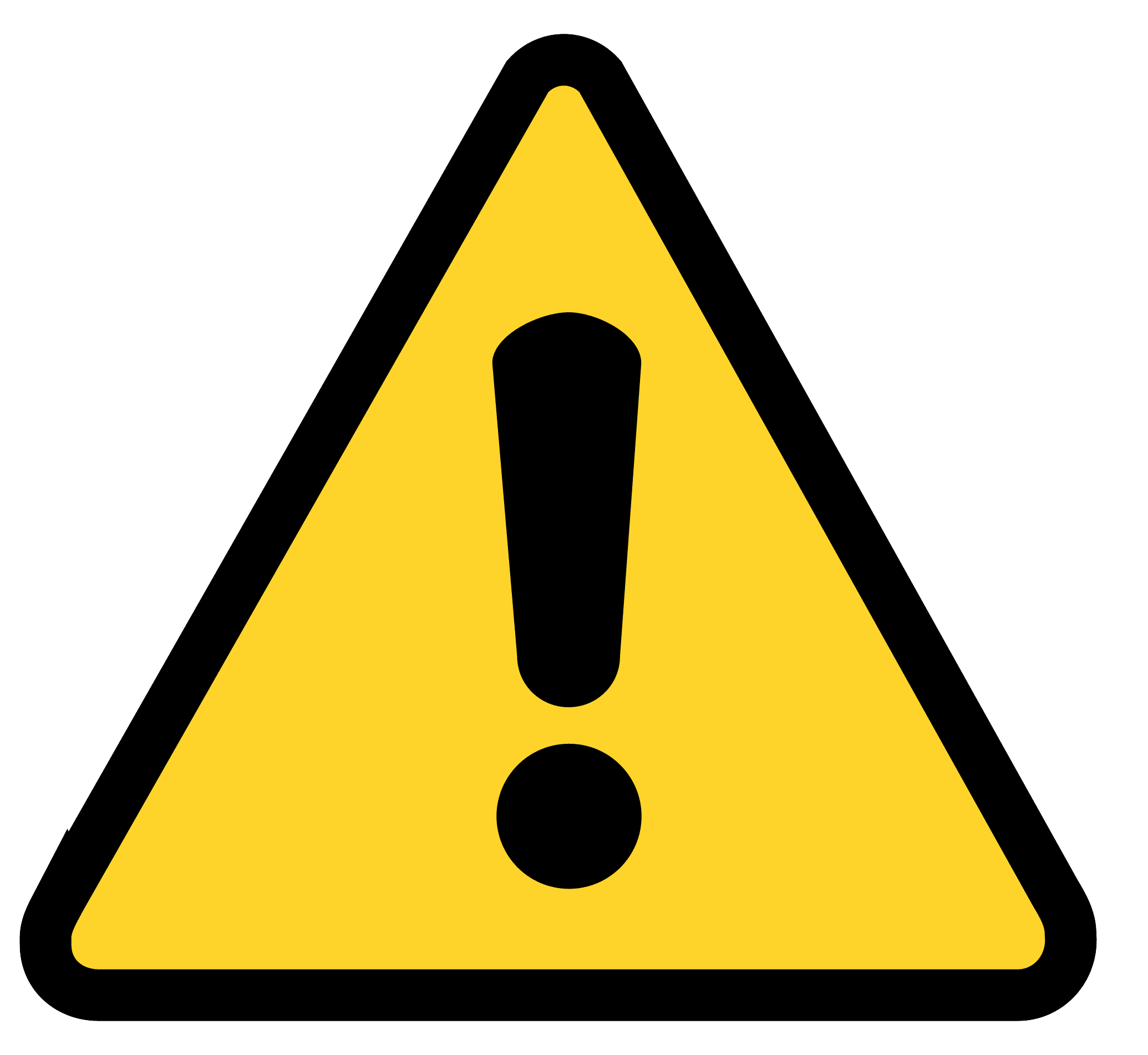 CALIFORNIA PROP 65 WARNING
Features
Lead alloy with low calcium minimizes gassing and extends life of grid.
Through unique active material recipes, plates after undergoing curing and tank formation provide outstanding energy density and ensure the quality of the battery.
Using brass coated lead alloy battery terminals minimizes impedance of connecting cells inside.
Case made of ABS resin and cells kept under internal pressure protects from outer shock or impact.
Micro-porous AGM separator completely absorbs and retains electrolyte under the pressured cell design.
Electrolyte sufficiently serves for electrochemical reactions in battery but never spills.