Sorry, this product cannot be purchased.
Showing the single result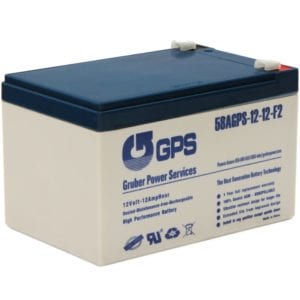 Gruber Power Services' 12V-12AH Batteries are an OEM (Original Equipment Manufacturer) Replacement Battery with a  1 Year Warranty and work in many applications, such as UPS Units, Power Wheels, and more!
Can't find what you're looking for? We're here to help.
Please complete the form below and one of our account managers will reach out to you shortly. You can also call us locally at (602) 863-2655 or toll-free at (800) 658-5883